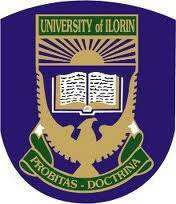 Management of the University of Ilorin has Expelled 400LEVEL STUDENT, SALAUDEEN, Waliu Aanuoluwa with the matriculation number 17/55EJ198.
The decision of the expelled was made after being called upon by the institution's Students' Disciplinary Committee yesterday, 15th November, 2021 and has been handed over to the Police for further actions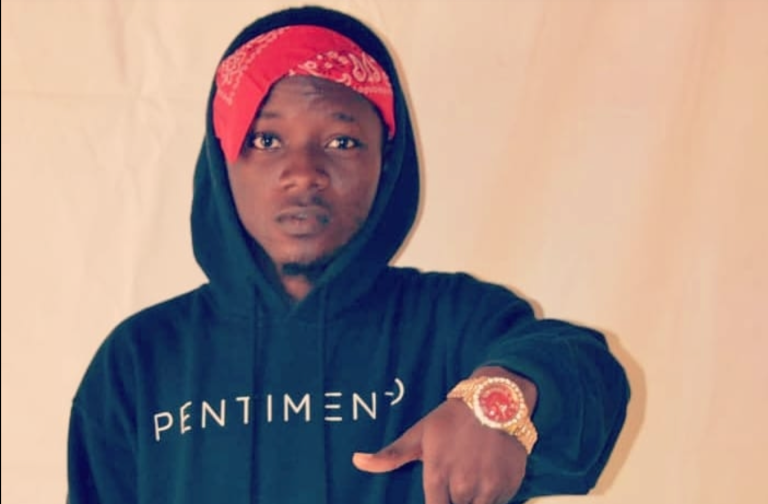 Read also: UNILORIN Student, Walz Beats Lecturer To Stupor (videos)
[UPDATED] UNILORIN Lecturer Beaten To Stupor By Final Year Student Over Project Now Stable — VC
Recall that Waliu, commonly called Captain Walz allegedly assaulted a female lecturer at the University of Ilorin, Department of Microbiology on Thursday, 11th November 2021.
[carousel_slide id='8496']
Advert Inquiries & Submission of News report or Articles
Articles and News Report: Info@ideemlawful.com or deemlawful@gmail.com
For your Adverts, Banner Placement, Publicity, Press Releases, Promotions, Special Reports, Featured Stories, Events Coverage, Conferences, Interviews, And So On.
Info@ideemlawful.com or 09093862098 (whatsapp only)