AFOLABI OLUWABUKUNMI MODUPE.
On the 8th of January 2023, Twitter user @hellobukola penned a tweet and the first line read; "I really hope Ayra Starr does something with the phrase 'Sabi Girl'. This tweet became viral, garnering lots of quote tweets, retweets and comments. It is this tweet that also inspired me to write on the possibility of Ayra Starr registering the phrase "Sabi Girl" as a trademark.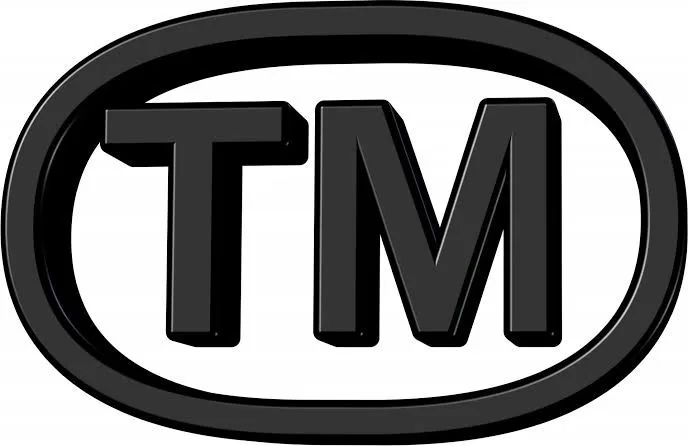 In August of 2022, Ayra Starr released a single titled "Rush" and the first verse that got listeners hooked was the lyric; "sabi girls no dey too like talk." Since then, the phrase "Sabi Girl" has gone on to become a slogan not only for the singer who coined it, but also for the average young Nigerian woman. This brings me to the point and purpose of this article which is to examine the concept of trademarks, and the registerability of "Sabi Girl" by Ayra Starr.
In ordinary parlance, a trademark is anything that distinguishes a brand from another brand, especially if both brands offer the same services. For instance, Milo and Bournvita are both popular hot chocolate beverages in Nigeria, but what distinguishes them is their trademark; their brand names, font styles, and the colors used in their packaging. However, trademarks are more than just looks.
Trademark under the Law
Section 67 of the Trademarks Act, Cap T13, Laws of the Federation of Nigeria 2004, defines a trademark to mean a mark used or proposed to be used in relation to goods for the purpose of indicating, or so as to indicate, a connection in the course of trade between the goods and person having the right either as proprietor or as registered user to use the mark, whether with or without any indication of the identity of that person, and means, in relation to a certification trade mark, a mark registered or deemed to have been registered under section 43 of this Act.
This section further defines a mark to include a device, brand, heading, label, ticket, name, signature, word, letter, numeral, or any combination thereof.
World Intellectual property organization (WIPO)
The World Intellectual Property Organization (WIPO), defines a trademark as a sign capable of distinguishing the goods or services of one enterprise from those of other enterprises. Trademarks are protected and recognised as intellectual property.
Trademark Protection
Upon registration, trademarks are protected for a period of 7 years and can be continuously renewed upon expiration for periods of 14 years.
Flowing from the above, to determine if the phrase 'Sabi Girl' can be trademarked, I will succinctly examine the criteria for trademark registration.
Criteria for Registration of Trademark under the Law
The phrase 'Sabi Girl' falls under words, phrases or slogans, all of which can be registered. Section 9 (e)of the Trademarks Act, Cap T13, Laws of the Federation of Nigeria 2004, however provides that for a phrase to be eligible for registration, it must be distinctive. This means it must not be identical to an already registered trademark or confusingly similar to an already registered trademark.
Secondly, it must not be deceptive, scandalous, or contrary to law or morality. It must also not resemble, or be in connection to any national symbol or image. For example, images containing the Nigerian Coat of Arms, the Nigerian Flag, and other national symbols, cannot be trademarked.
In addition, for a mark to be to be registered as a trademark, it must not be descriptive or generic. It is important that it does not describe the good or services it is to be applied to because a descriptive mark can acquire a second meaning in the mind of consumers.
Generic terms are not eligible for trademark protection because they refer to a general class of products rather than a unique source. An example of a generic term is the word "computer". Such word cannot be registered as a trademark because anyone has the right to use the term "computer" to describe the products they are selling.
Conclusion
Applying the above criteria to the registrability of the phrase "Sabi Girl", I am of the opinion that the phrase is distinctive, not deceptive, not descriptive and it aligns with all the requirements of the law. However, to confirm that the phrase is not similar to an already existing registered trademark, an availability search can be conducted by the trademark registry.
As I conclude this article, I scroll through the singer's instagram page where the phrase "SABI GIRL" is boldly written on her bio, and I am convinced that she should take the step to register this phrase which has come to be associated with her, assuming the registration is not already in the works.
AFOLABI OLUWABUKUNMI MODUPE.
400 LEVEL.
FACULTY OF LAW, UNIVERSITY OF ILORIN.
🔎Follow Us On Our Social Handles🔍
```