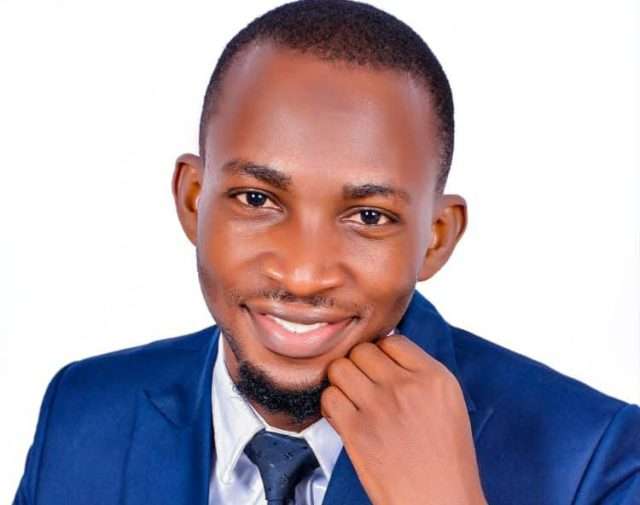 By: Gobir Habeeb Bolaji
In the realm of intellectual property rights, the doctrine of trademark exhaustion plays a crucial role in defining the extent to which an IP owner can regulate the distribution of their products.
When a country adopts the national or domestic exhaustion of rights, the IP owner relinquishes their control over the subsequent distribution of their products after an initial sale within that country. However, it is essential to recognize the significance of resellers involving and obtaining consent from the original trademark holder when reselling altered or refurbished trademarked goods.

Trademarks serve two primary functions: distinctiveness and quality assurance. A trademark distinguishes a product from countless others, embodying the brand's identity and reputation.
[ALERT! 🔵]JOIN our Group to Receive latest News updates directly on your WHATSAPP.
[TAP HERE!!]
Consumers rely on these trademarks as indicators of quality, ensuring they receive the same level of excellence and satisfaction associated with the original product. When a product undergoes modification or alteration, both its distinctiveness and quality are inevitably affected.
Therefore, it becomes the ethical responsibility of resellers to inform the trademark holder and seek their consent before reselling such significantly altered products.
Kavilla Custard
[NEW📢!]JOIN our Group to Receive latest News updates directly on your WHATSAPP!
[TAP HERE!!]

The duty of resellers to inform and obtain consent from trademark holders is crucial in protecting the integrity and reputation of the original trademark. By involving the trademark holder in the resale process, resellers can ensure transparency and accountability, allowing the trademark holder to make an informed decision regarding the resale of their altered products.
This practice helps prevent any potential damage to the reputation and interests of the trademark holder by ensuring that the altered product aligns with their brand's values and standards.

Implementing a requirement for resellers to seek consent from the trademark holder before reselling altered goods not only safeguards the reputation of the trademark holder but also promotes responsible business practices. It fosters a culture of transparency, integrity, and respect within the marketplace, benefiting both the trademark holder and consumers.

Critics may argue that imposing such an obligation on resellers could hinder the free flow of goods or create logistical challenges. However, the intent behind this requirement is not to impede legitimate transactions, but rather to protect the interests of all parties involved. By establishing a consent-based system, resellers can play a pivotal role in maintaining the trust of consumers and upholding the reputation of the trademark holder.

In conclusion, resellers have a significant role to play in ensuring transparency and protecting the interests of trademark holders when reselling altered products. By recognizing their obligation to inform and seek consent from trademark holders, we can strike a balance between consumer choice, the free flow of goods, and the safeguarding of intellectual property rights. This approach fosters an environment where trust and collaboration thrive, benefiting all stakeholders involved in the marketplace.
Gobir Habeeb is a recent law graduate of Usmanu Danfodiyo University, Sokoto. He is also a committee member of the Global Intellectual Property Alliance (GLIPA), representing Africa.He can be reached via: 08108527278 Habeebgobir2@gmail.com
[carousel_slide id='8496']
🔎Follow Us On Our Social Handles🔍
```