The Kwara South Senatorial candidate of Young Progressive Party (YPP), amb. Olanrewaju Abraham has sponsored the empowerment of igbomina students with tools and startup grants.
The empowerment programme was hosted by the Igbomina National Students Union headquarters, yesterday Wednesday 23rd of November 2022 at Igbomina House, Ganmo, kwara state
The event is tagged "Raising INSU Potentials through empowerment" and is the third edition which is designed to empower students who have handskills and are willing to combine self work with schooling.
Addressing the media, the able president of the Union, Bashir Olaiya confirmed the sponsor of the life touching ceremony as social philanthropist who only took pleasure in assisting humanitarian cause.
"As you can see, the beneficiaries are not even known to the sponsor. All the beneficiaries came from different institutions both within and across kwara state where we have our students"
"As the apex body of the Igbomina students union, we have selected beneficiary from existing branches in all institutions who are indigenous of Igbomina land"
"Among beneficiaries you will find student from University of ilorin, college of education, ilorin, college of education, offa, college of education, oro, Kwara state polytechnic, adeshina college of education, kwara state college of arabic and Islamic legal studies, Alhikmah University, kwara state university, as far as Bayero university, kano, Ahmadu bello University, zaria etc"
"Items distributed today includes Sewing machines, Screen separator for phone engineers, laptops, Hair dryer machines, grants for those who needs support to continue their already established business, Ovens etc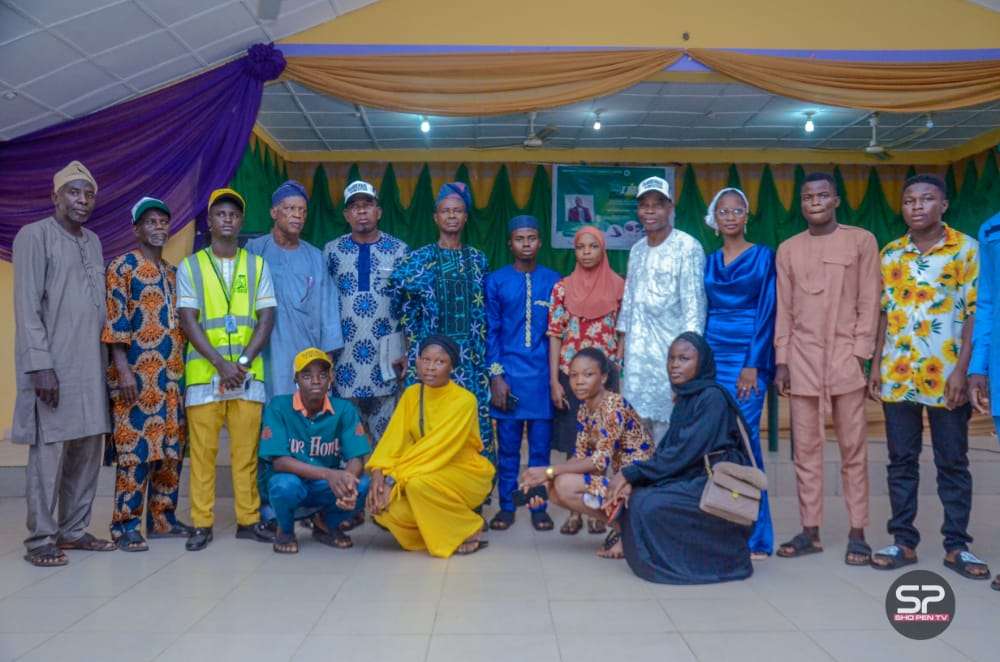 "They have also benefited from this empowerment independently without influence of the sponsor or even his political party. This is outstanding compare to what is common." he added
The president of the union also sent his appreciation to the Ambassador Olanrewaju Abraham for sponsoring and ensuring the continuity of the empowerment programme in his speech
Some pictures below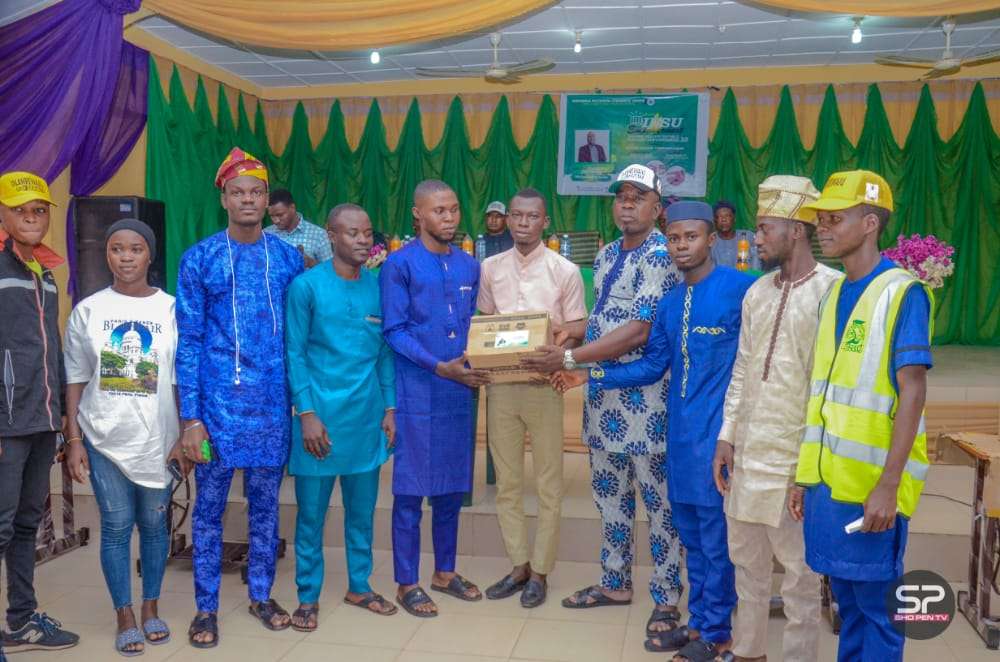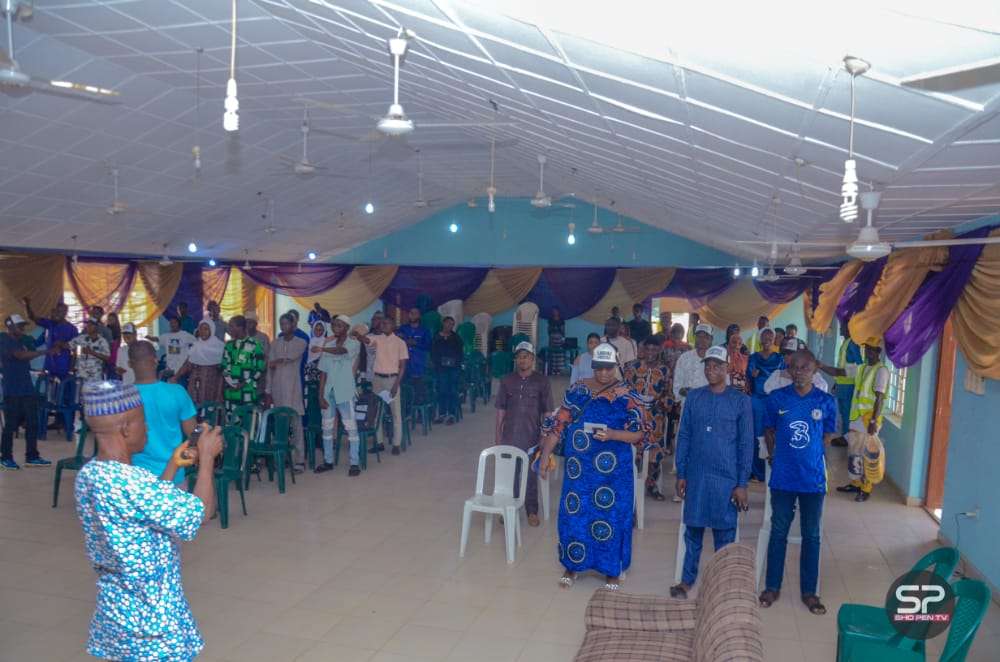 [carousel_slide id='8496']
Advert Inquiries & Submission of News report or Articles
Articles and News Report: Info@ideemlawful.com or deemlawful@gmail.com
For your Adverts, Banner Placement, Publicity, Press Releases, Promotions, Special Reports, Featured Stories, Events Coverage, Conferences, Interviews, And So On.
Info@ideemlawful.com or 09093862098 (whatsapp only)