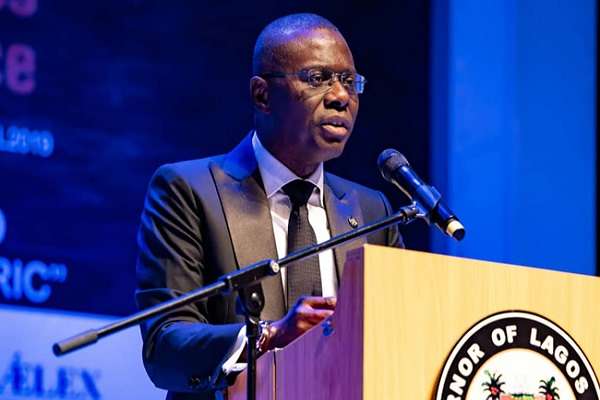 Lagos State Governor Babajide Sanwo-Olu has urged the House of Representatives to allow governors contribute to the electricity bill 2022, which will allow states to generate their own power and develop at their pace.
The governor spoke yesterday when the Integrated Resource Plan (IRP) was handed over to him. The IRP is a 20-year plan developed by the Ministry of Energy and Mineral Resources, in conjunction with the United States of America, through the USAID and Power Africa Nigeria Power Sector Programme, PA-NPSP, to increase electricity generation to 11,000 megawatts.
Sanwo-Olu said the House of Representatives should allow sub-nationals contribute to the bill "so we can un-bottle the bottlenecks in the power sector and have a bill that can help the states develop at their own pace."
"I call on House of Representatives Speaker Femi Gbajabiamila to join us to resolve issues in the bill," he said.
The governor noted that the goal of the IRP was to ensure businesses had access to power, which would in turn improve the economy.
"The electricity/power value chain has to be effectively functional and sustainable if we must grow our economy, and all businesses must have access to power," he said.
Commissioner for Energy and Mineral Resources Olalere Odusote said the 20-year plan was an attempt at removing Lagos from the national grid to achieve the long term goals of sustainability.
🔎Follow Us On Our Social Handles🔍
```