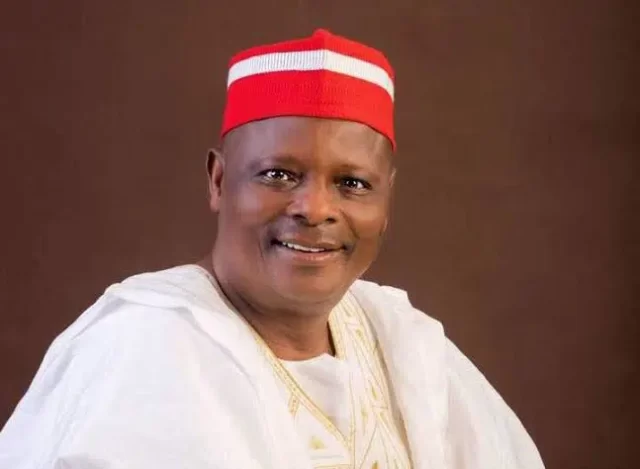 Amidst the inevitable steam of 2023 election, the New Nigeria Peoples Party (NNPP) on Thursday has said its presidential candidate, Rabiu Kwankwaso have chosen Bishop Isaac Idahosa as his running mate.
iDeemlawful reports the NNPP made the announcement via the official Twitter account of its campaign organisation.
Kwankwaso arrived at this decision following his failure to persuade Peter Obi, a fellow presidential hopeful and former governor of Anambra State, to become his running mate.
Who is Bishop Isaac Idahosa?
Bishop Isaac Idahosa, an indigene of Edo State, is the senior pastor of God First Ministry, popularly known as Illumination Assembly, Lekki Light Centre (LLC), Ajah, Lagos. He is also a gospel singer, writer, and motivational speaker.
Bishop Idahosa, who is called 'Prophet Talk Na Do' by his followers, was born in the predominantly Muslim north, precisely in Minna, Niger State, but became a born-again Christian in 1979.
[carousel_slide id='8496']
Advert Inquiries & Submission of News report or Articles
Articles and News Report: Info@ideemlawful.com or deemlawful@gmail.com
For your Adverts, Banner Placement, Publicity, Press Releases, Promotions, Special Reports, Featured Stories, Events Coverage, Conferences, Interviews, And So On.
Info@ideemlawful.com or 09093862098 (whatsapp only)