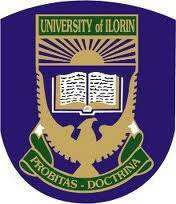 The attached is the Students' Guide for all GNS LMS courses – 112, 212 and 312 this semester, and beyond.
All classes are uploaded on the GNS LMS platform as contained in the bracket link below.
Each topic will be made available for a week.
There will also be weekly zoom sessions for interactive sessions with the course lecturers also.
🔎Follow Us On Our Social Handles🔍
```