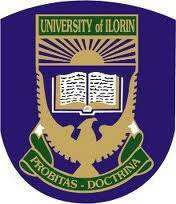 The attached is the Students' Guide for all GNS LMS courses – 112, 212 and 312 this semester, and beyond.
All classes are uploaded on the GNS LMS platform as contained in the bracket link below.
Each topic will be made available for a week.
There will also be weekly zoom sessions for interactive sessions with the course lecturers also.
[carousel_slide id='8496']
Advert Inquiries & Submission of News report or Articles
Articles and News Report: Info@ideemlawful.com or deemlawful@gmail.com
For your Adverts, Banner Placement, Publicity, Press Releases, Promotions, Special Reports, Featured Stories, Events Coverage, Conferences, Interviews, And So On.
Info@ideemlawful.com or 09093862098 (whatsapp only)