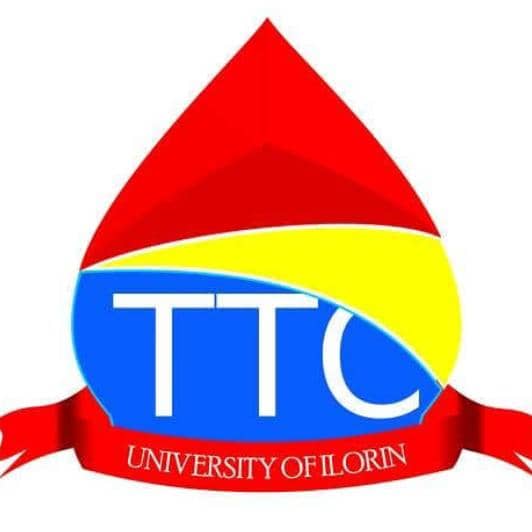 The Tax Club, University of Ilorin on Saturday, 6th of November, 2021 held a Capacity Building Workshop at the Faculty of Social Sciences.
The event featured practical sessions on professional skills such as: CV writing, Cover letter writing, Mail Application Drafting, and LinkedIn Optimization Tips.
The session was facilitated by an illustrious alumnus of the University of Ilorin and an expert in these areas, Musa Kalejaiye (who served as the immediate former President of the Club and former Attorney-General of the Student Union, University of Ilorin).
Participation at the practical session was open to members and non-members of the Club alike.
Participants were taken through the workshop in a "Know-to-do" manner as the facilitator ensured that none of those present were left without at least an example of each of what was taught to show understanding.
The practical sessions were thorough and each participant was able to see examples and learn to put what they learned to practice using a laptop and by pairing with another.
The session lasted for 5 hours with intermittent breaks for questions and answers and refreshments.
In the end, the facilitator, Musa Kalejaiye commended the Club for once again living up to its reputation as the leading professional students' body on campus.
In an interview with one of our correspondents, the Club President, Mr. Abiodun Adekanye reiterated the commitment of the club to not limited to the academic excellence of the members of the University community alone but also imbibing skills that can make them employable and being self-employed.
He however took a note of regret that the session could not be held at a better time when more students would be on campus to reap the benefits. This was due to the schedule of the Facilitator and other programs lined up by the Club.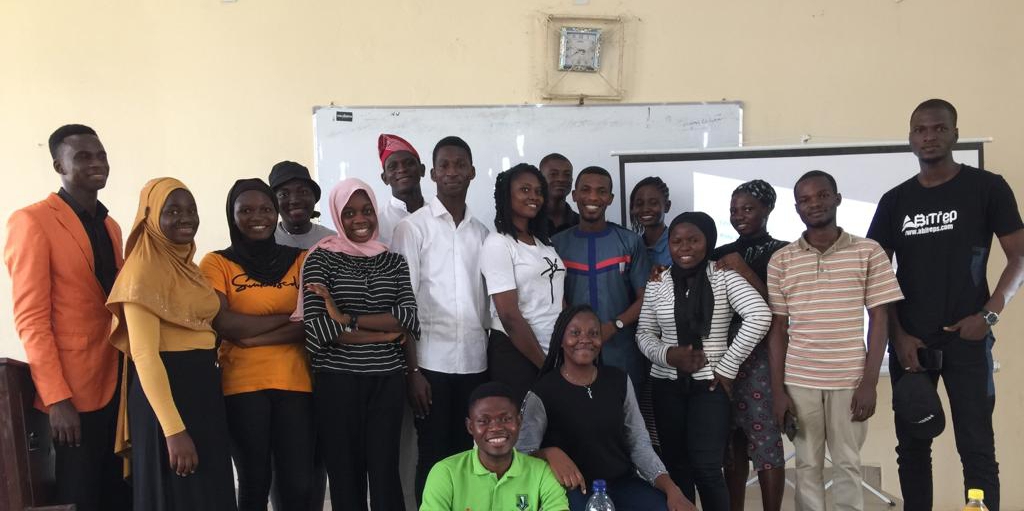 Nevertheless, more soft skills and capacity-building sessions will be coming up at an undisclosed date, and of course, another major event, which is the National Tax Colloquium where other universities have always been invited for debates on Tax issues is around the corner, he noted.
He also stated that other upcoming programs of the Club would be of great benefit to those that missed this and they should therefore anticipate more from the club.
He thanked the facilitator, Musa Kalejaiye for his time and the massive impact of the session.
The Club's President then concluded that the club remain committed to equipping students with soft skills that would aid them and make them more employable, as this is part of the major goals of the club.
🔎Follow Us On Our Social Handles🔍
```