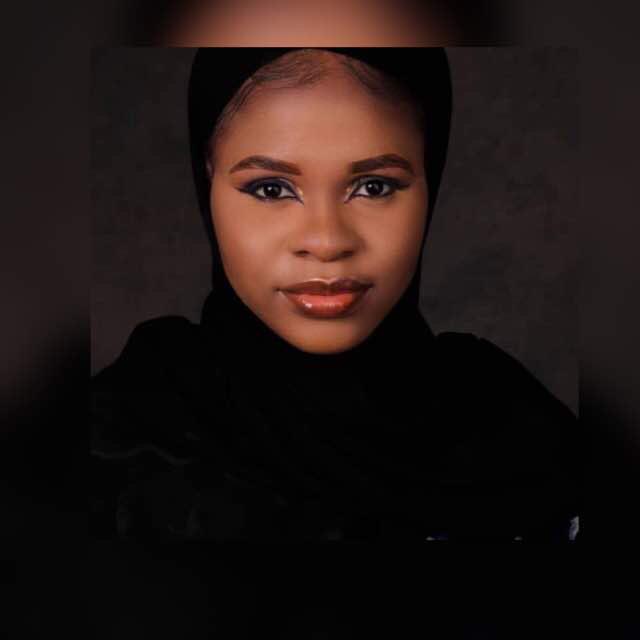 In general, non-legal usage, the concept 'fair' coupled as a prefix to 'hearing' has a plain meaning of a trial or determination of right in which a party is granted a hearing showing no partiality, prejudice or favoritism; hence just, upright, honest.
In normal legal parlance the term is more direct and comprehensive. For instance, it is defined as 'one in which authority is fairly exercised, that is, consistently with the fundamental principles of justice embraced within the conception of due process of law. Contemplated in a fair hearing is the right to present evidence, to cross examine, and to have findings supported by evidence.
In other words, fair hearing is a judicial proceeding that is conducted in such a manner as to conform to fundamental concepts of justice and equality.
In Nigeria the right to fair hearing is guaranteed under section 36 (1) of the constitution of the federal Republic of Nigeria. It provides as follows:
1- In the determination of his civil rights and obligations, including any question or determination by or against any government or authority, a person shall be entitled to fair hearing with in a reasonable time by a court or other tribunal established by law and constituted in such a manner as to secure its independence and impartiality.
2. Without prejudice to the foregoing provisions of the section, a law shall not be invalidated by reason only that it confers on any government or authority power to determine questions arising in the administration of a law that affects or may affect the civil rights and obligations of any person if such law
a- provides for an opportunity for the person whose rights and obligations may be affected to make representations to the administering authority before that authority makes the decision affecting that person; and
b- Contains no provision making the determination of the administering authority final and conclusive.
3- The proceedings of a court or the proceedings of any tribunal relating to the matters mentioned in subsection (1) of this section ( including the announcement of the decisions of the court or tribunal) shall be held in public.
4 – Whenever any person is charged with a criminal offence, he shall, unless the charge is withdrawn, be entitled to a fair hearing in public within a reasonable time by a court or tribunal.
The Supreme Court in interpreting this provision viewed it as a compression of the plenitude of natural justice in the special technical context of the ancient twin pillars of justice- Audi alteram partem, and nemo judex in casasna is both equally right and fair to all affected parties.
In the case of Baba v civil Aviation (1991) 7 SCNJ,pt 1,1, the apex court expatiated on the ingredients that make up this hallowed concept, viz. a party's right of presence during the proceedings and to hear all the evidence against him, to have read before him all the documents tendered in evidence; to be acquainted with the nature of all material documentary or real evidence prejudicial to him; to be apprised of the case against him and be afforded opportunity to prepare his defence; and to present his defence personally or through his chosen counsel.
The simplest connotation of these requirement is that the party be given unhindered opportunity to present his case before a court, tribunal, or body that will dispassionately determine his right.
In this vein the court of Appeal has held that an ad hoc panel set up by the chief registrar of a High court to investigate allegations made against a person may not necessarily follow procedures and practice of a regular court of law, but it has to observe and apply the principles of natural justice as anybody adversely affected by its decision had the right to claim adequate opportunity to know and answer the case against him.
Essentially, therefore, the dispensation of the right to fair hearing can be demonstrated when the court is not determining its own case directly or indirectly, and the parties are given equal opportunity to present their cases. From the numerous authorities the purport of this rule is to secure the independence and partiality of the 'court' as to enable it perform its functions justly.
It is also on this ground that every exercise or judicial or quasi-judicial authority is tested on this parameter to ascertain its validity.
Conclusively, a fair hearing is not necessary a fair trial. The hearing might be an administrative one before the immigration board or the national labor relations board, for example, but fairness is still required.
References.
1. HC Black, black's law Dictionary, ( st paw, MN: West publishing Co, 1999) 597
2. The constitution of the Federal Republic of Nigeria, 1999 section 36.
3. JE Baltzell and others(eds). The new international Webster's comprehensive Dictionary of the English Language, ( New York: lexicon international publishers Guild Group (2000) 455.
4. Wikipedia About the
Author: Nana-Fatima Muhammad Giwa is a student of Faculty of Law, Bayero University Kano who is interested in legal writing and activism
[carousel_slide id='8496']
Advert Inquiries & Submission of News report or Articles
Articles and News Report: Info@ideemlawful.com or deemlawful@gmail.com
For your Adverts, Banner Placement, Publicity, Press Releases, Promotions, Special Reports, Featured Stories, Events Coverage, Conferences, Interviews, And So On.
Info@ideemlawful.com or 09093862098 (whatsapp only)