IGBOMINA NATIONAL STUDENTS' UNION (National Headquarters)
Engr. Sunday Babalola has raised and he's raising Igbomina Potentials Through Empowerment
On this day last year (11-11-2020), the foremost Kwara philanthropist, Engr. Sunday Adebayo Babalola impacted into many lives of indigent students in Igbomina land through the Empowerment Program tagged; Raising Igbomina National Students' Union Potentials (INSU) Through Empowerment.
According to what is made available to Publisher of iDeemlawful, the event had all existing First Class Traditional Rulers of Igbomina Land in attendance featured; Empowerment Program and Lecture from no any other person than the foremost Professor of Euthanasia, Prof. B. A Omipidan from University of Ilorin.Lots of tools were doled out to indigent students who have acquired some specific skills.
Among the tools distributed were; Sewing Machines, Make-Up Kits, ICT Gadgets, Welding Machines, Hair Dryers and many others.
Engr. Sunday Adebayo Babalola being an accomplished individual who sees service to humanity as service to God said in his remark at the event through his representative (Comr. John Adegboye) that ,"Giving Back To The Community That Breed Us Is Necessary".
Igbomina students are proud to tell and show you that the beneficiaries of the First Edition of the Empowerment Program are all doing fine in their chosen skills.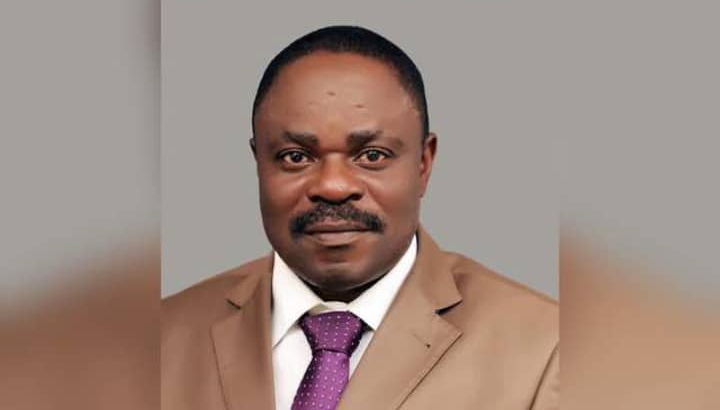 The aim of making them self-reliance has truly yield positively as testimony could be inferred clearly in their individual's lives. Indeed, you have raised our potentials.
Engr. Babalola being a true son of the soil is not and will never be tired of contributing to the development of Igbomina Land and Kwara State.
The second edition of the Raising INSU Potentials Through Empowerment Program which saw the kickoff of it maiden edition this day last year (11-11-2020) has been scheduled to hold on the 1st Day of December, 2021. Keep Making Future For The Ones Who Follow!
#RaisingINSUPotentials
#ThroughEmpowerment
#SecondEdition2021
#Anticipate
#God Bless SAB
#God Bless Igbomina
#God Bless Kwara State
Signed: Bolaji Sodiq O. President, INSU (Headquarters).11-11-2021
🔎Follow Us On Our Social Handles🔍
```